Temperature sensitive items MUST ship FedEx Over Night Service.
These items ship Monday - Thursday. There are no returns for these items. You will be contacted after ordering, final shipping cost will be explained at that time.
LeptoVax 4 25 Doses
List Price:
$199.99
Sale Price:
$178.99
Code: 152431000
Refrigerated item
Requires Overnight Shipping
LeptoVax 4 a stand-alone canine Leptospira vaccine and part of the Duramune Max line of Leptospira combination vaccines, is proven effective against the two Leptospira serovars reported as emerging threats (grippotyphosa and pomona), as well as traditional serovars icterohaemorrhagiae and canicola.
For:
Dogs
Storage:
Should be stored at room temperature, away from moisture and heat.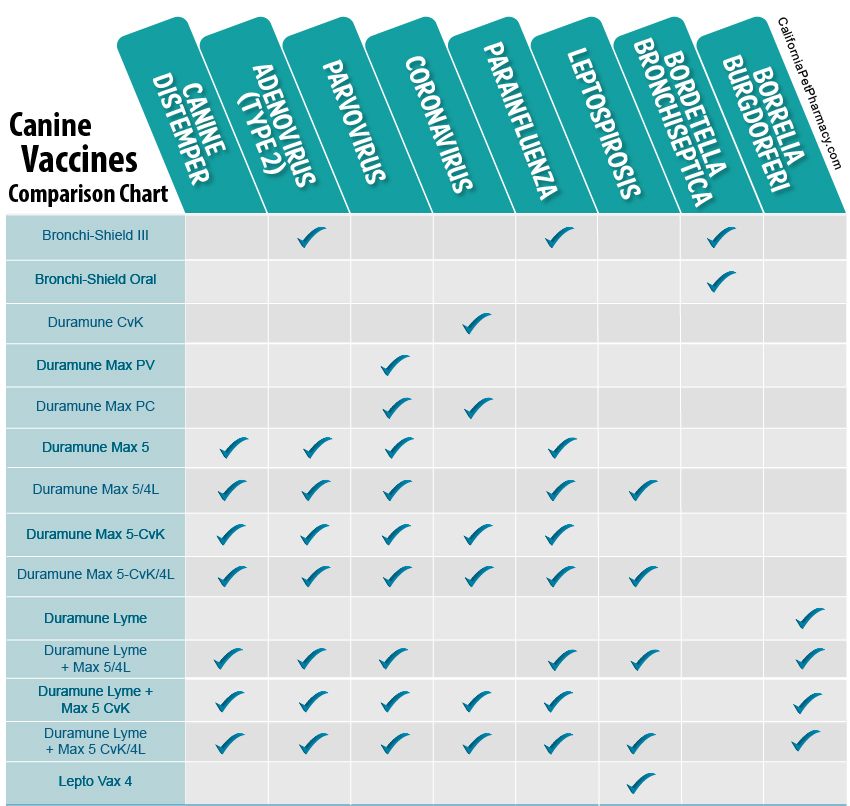 Safety
Fort Dodge Animal Health uses an exclusive innovative process, referred to as subunit technology. This process results in a product that is proven to be both safe and efficacious under field conditions. Subunit manufacturing technology involves separating the surface immunogens of Leptospira from extraneous cellular debris. The final result of this process is a vaccine containing the majority of surface Leptospira immunogens necessary for protection. In a recent study of more than 144,000 doses of Fort Dogdge Leptospira vaccines given, the reaction rate was just .27 per 100 doses for all breeds of dogs.